Flour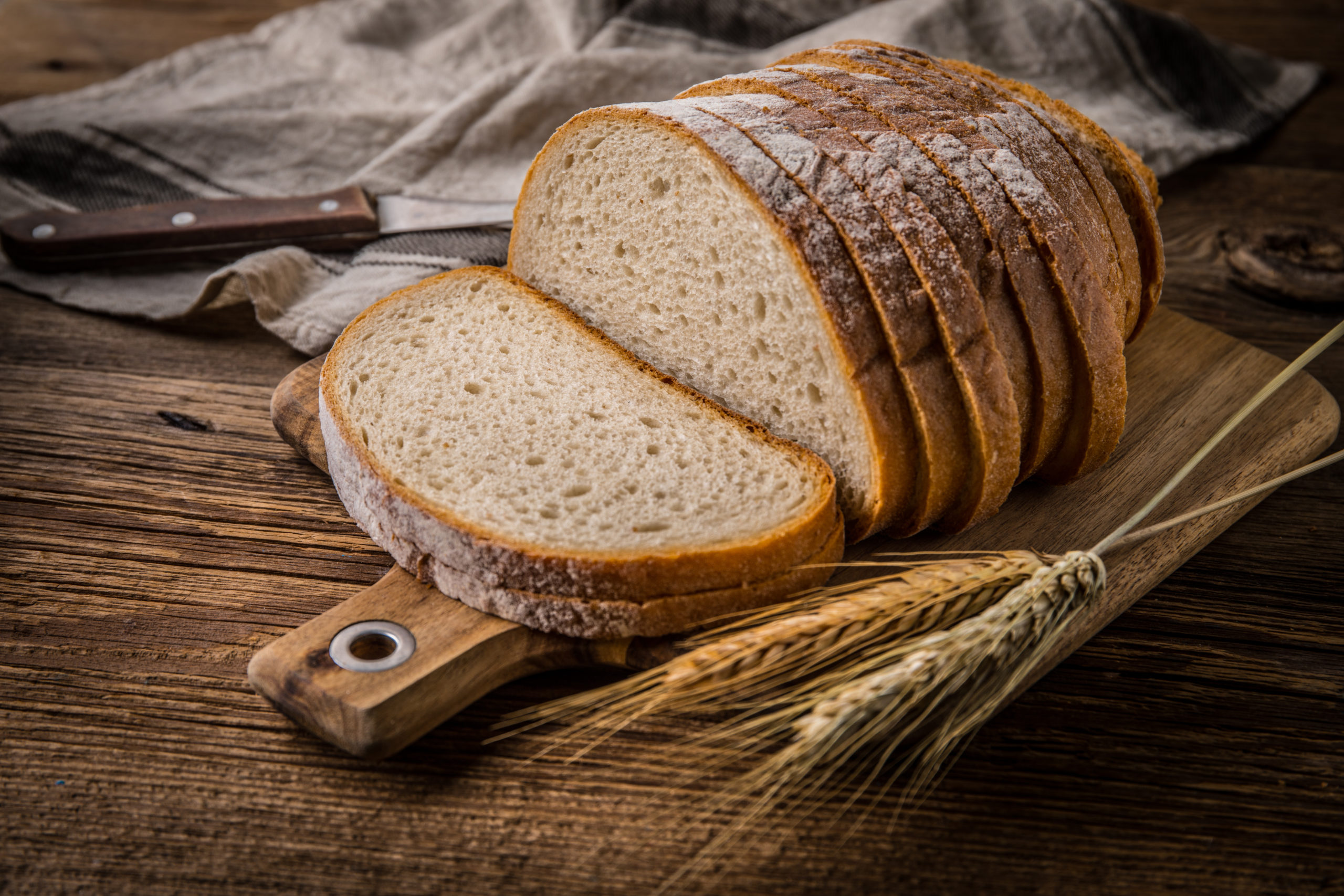 BREAD FLOUR

A soft crumb within a rich golden encasing.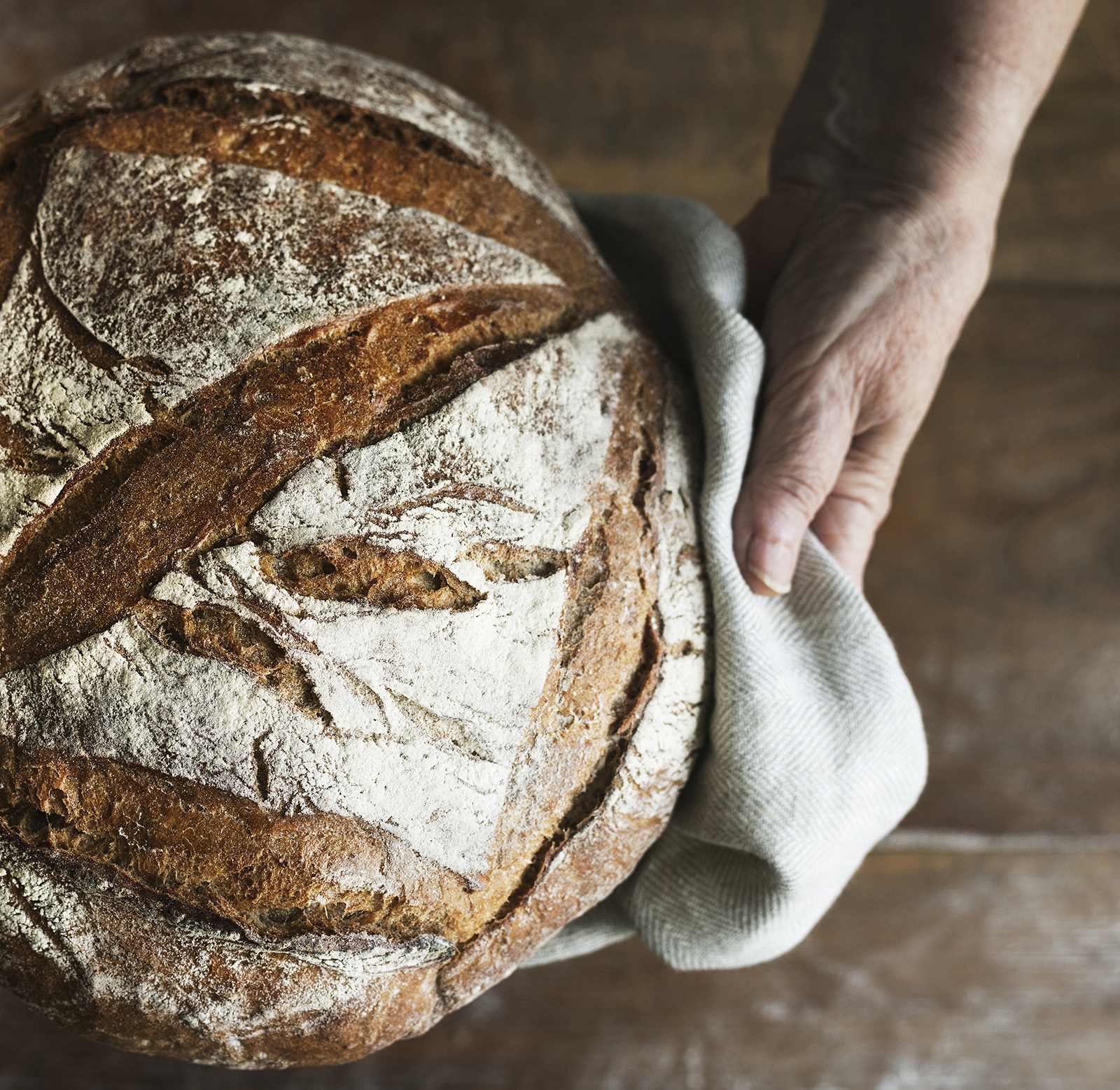 SOURDOUGH FLOUR

Flour to compliment your sourdough starter.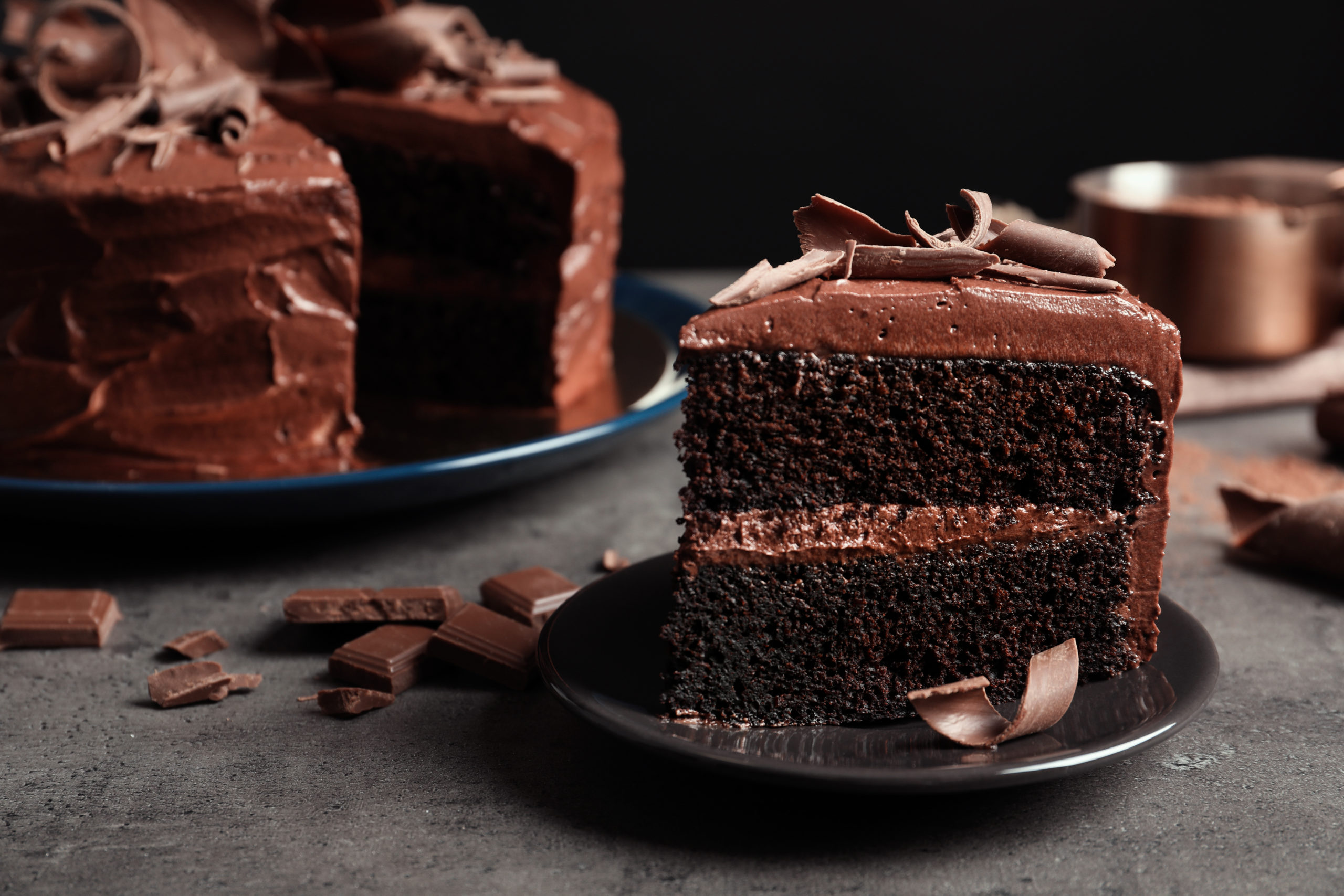 CAKE FLOUR

Rise, taste and texture for your cake bake.
Welcome to Deliver Deli, where we stock the finest flour available. Buying flour online from Deliver Deli means you get a better choice, better quality flour and the lowest prices. Whether you're looking for the perfect white flour or wholemeal for the perfect bake, or something more specific like gluten free flour or spelt flour, we've got you covered.
If you're looking for a general bread, pizza or pasta, we recommend the Italian 00 flour. The quality is superb and the flour is very versatile.