Goldie by Sourhouse
£133.20  Inc. UK Tax
The Goldie, by Sourhouse, is a compact sourdough starter aid.
When you work with sourdough, you know environment conditions are key to fermentation. As bakers, we need to control the fermentation accurately. In turn, this gives us the best results.
Sourdough microbes are most active at 75-82ºF. The Goldie warms your starter jar with ease and maintains this exact temperature range.
If you're a keen sourdough baker, the Goldie will strengthen your fermenting arsenal and lead to maximum sourdough activity.
The Goldie comes with an encasing glass jar, Sourhouse cooling puck, and a USB to UK wall adapter.
Description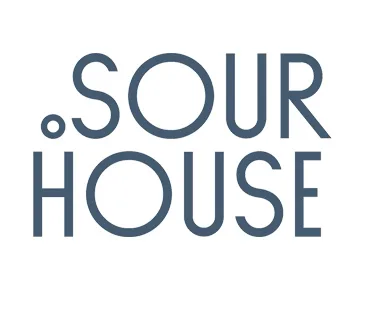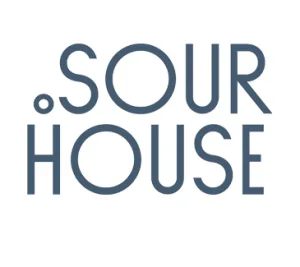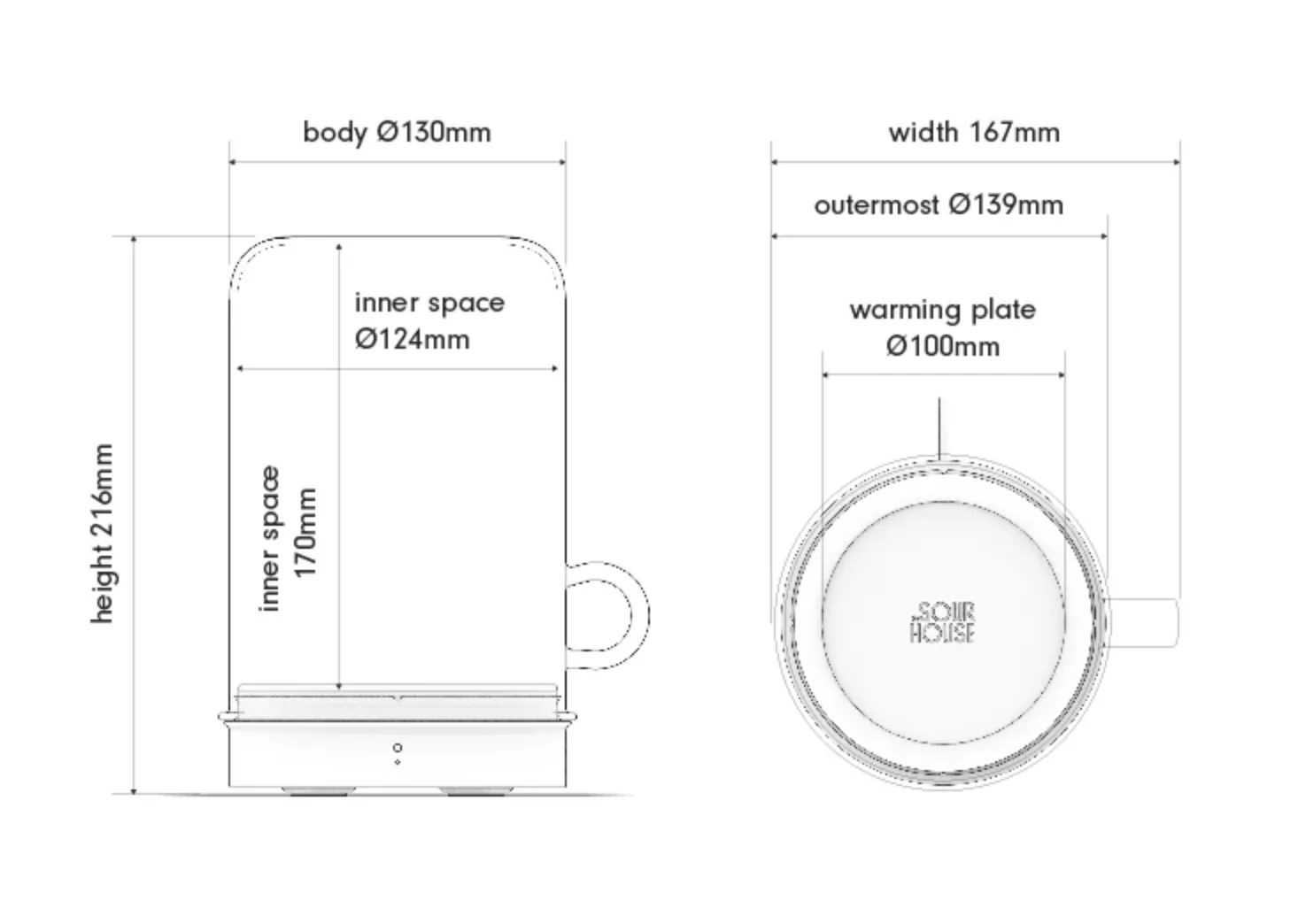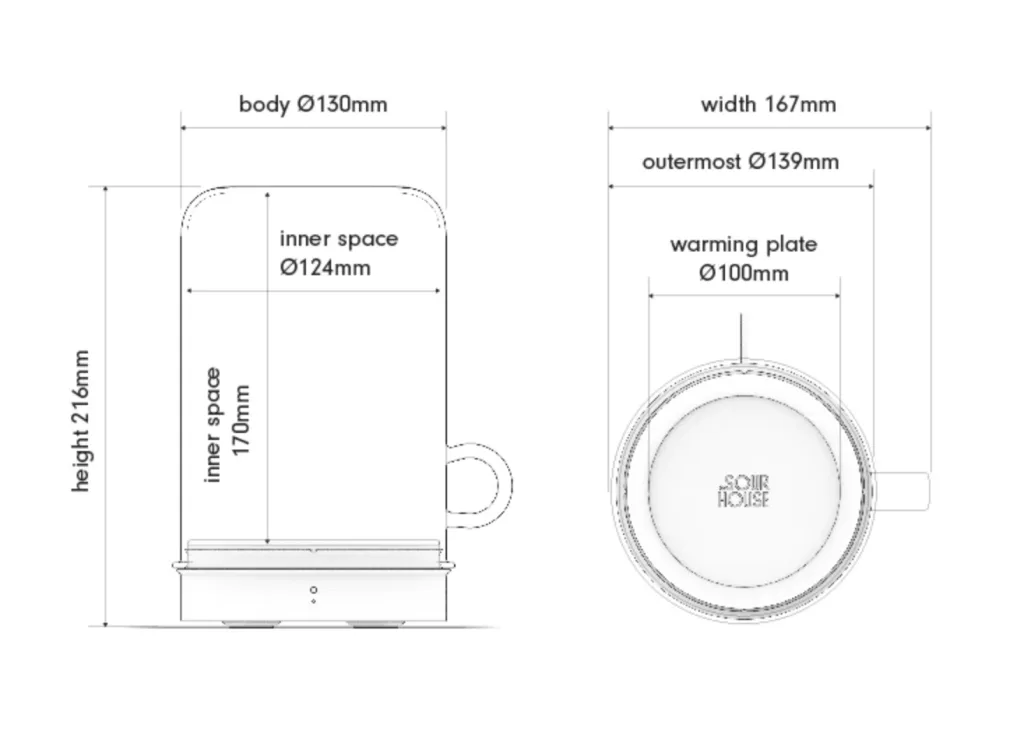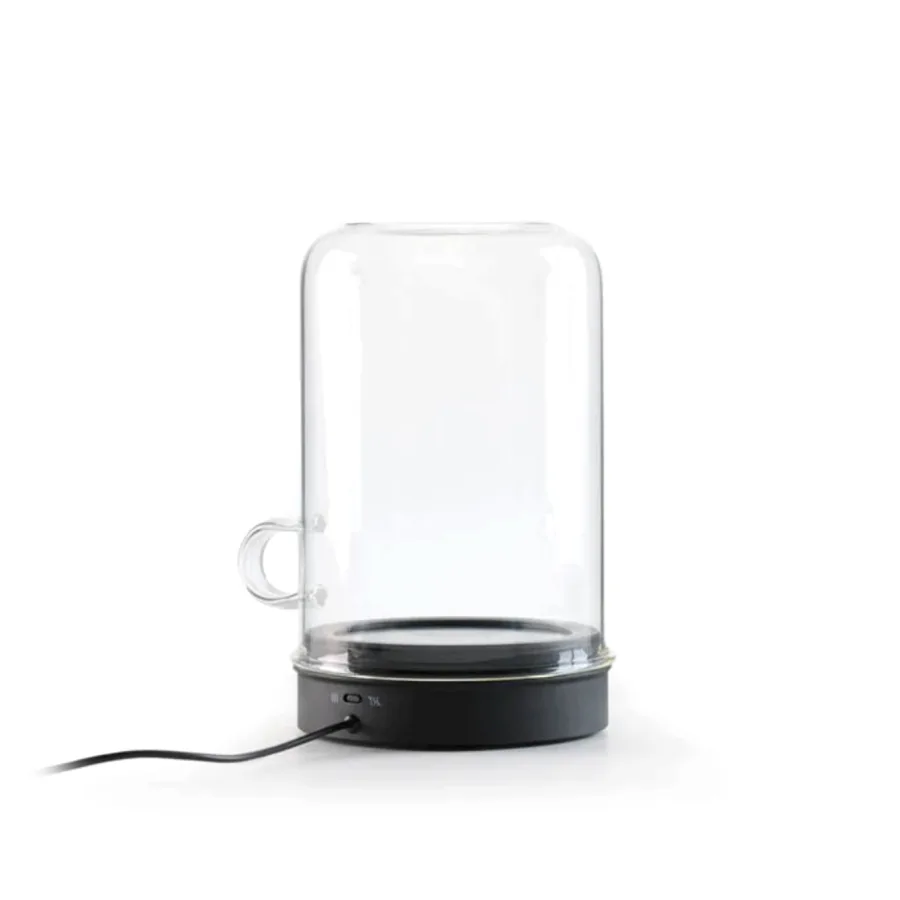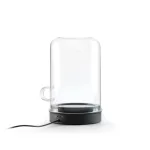 Goldie by Sourhouse
£

133.20  Inc. UK Tax