Description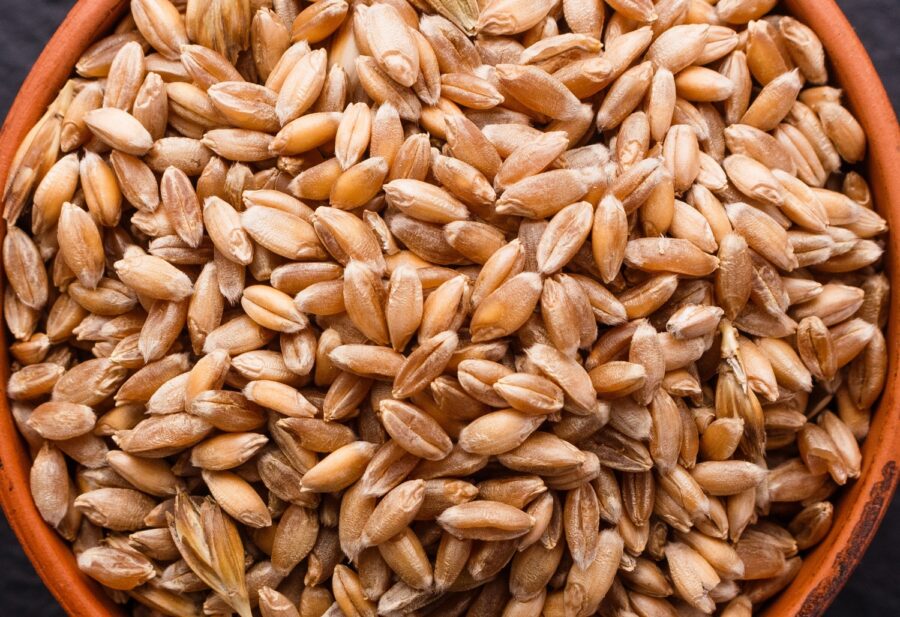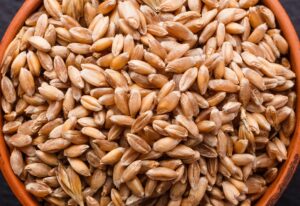 Spelt flour is derived from spelt grain (it's similar in nature to Emmer). Historical discovery has recorded spelt found on a Neolithic site that dates 2500–1700 BC (central Europe).
Spelt White Flour, when used in combination with other wheat flour, creates nutty accents. It can also be used as an a complete alternative for all purpose white flour in the use of cakes and pastries.
This fine Spelt Flour is free from additives. Additionally, it's in no way fortified.
Allergens
For allergens, including cereals containing Gluten, see ingredients in BOLD.
Organic Spelt Flour, (Calcium Carbonate, Iron, Thiamin, Niacin).
May contain trace Nuts, Soya, Sesame, Egg, Milk. Suitable for Vegetarians.