Description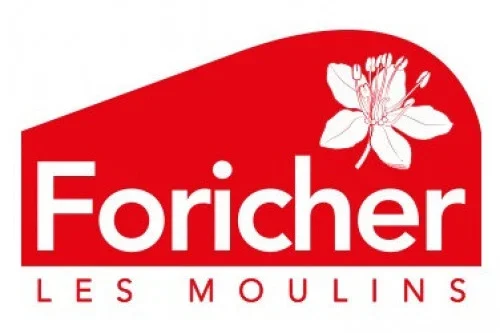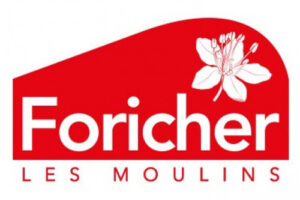 100% CRC certified wheat flour (Controlled Reasoned Culture). Cultivated in France, selected according to the terroirs and free from unnatural additives.
Brun de Plaisir CRC T150 wholemeal flour is roller milled by Foricher. Recognised for its quality, the flour has a CRC and French Red Label rating. The Red label status is given for outstanding quality and traceability.
T150 flour is smooth with larger particles of bran. The wheat blend is formulated for building gluten structure in bread. The bran content gives the flour an earthy flavour. The flour produces a bread crumb that is soft.
Autolyse is recommended.
Allergens: for allergens including those containing gluten see ingredients marked in bold. May contain traces of sesame, soya or milk.
Ingredients: wheat flour, wheat bran, wheat gluten, enzyme (alpha-amylase)