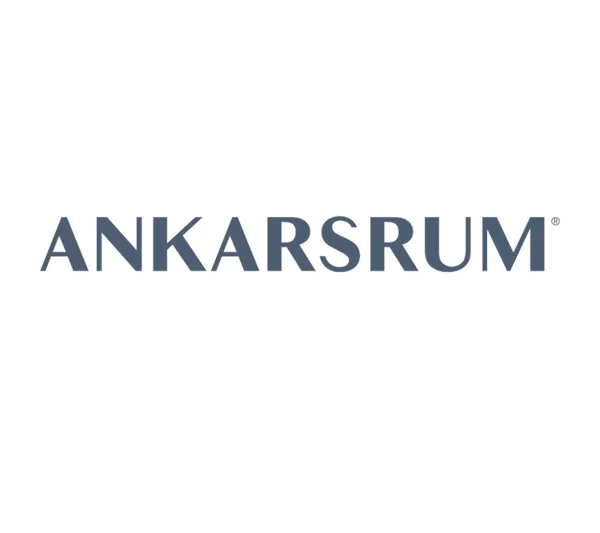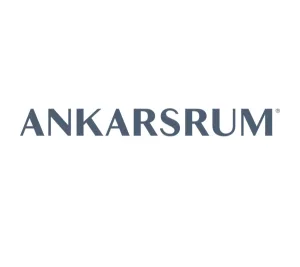 A robust stand mixer that caters to heavy-duty dough mixing at home.
The Ankarsrum Assistent Original includes a range of extras. Primarily, it's made for dough.
7L stainless steel bowl
dough roller
dough knife
dough hook
spatula
bowl cover
3.5L mix bowl with balloon whisks
Other attributes:
8.9kg weight
Multiple colour options
7-year warranty
Bowl turning motion
Can be used on its side for a range of accessories
The Ankarsrum box states:
A tough kitchen machine.
Made to work well.
Where can you buy the Ankarsrum mixer?
BakeryBits.co.uk
BoroughKitchen.com
Downloads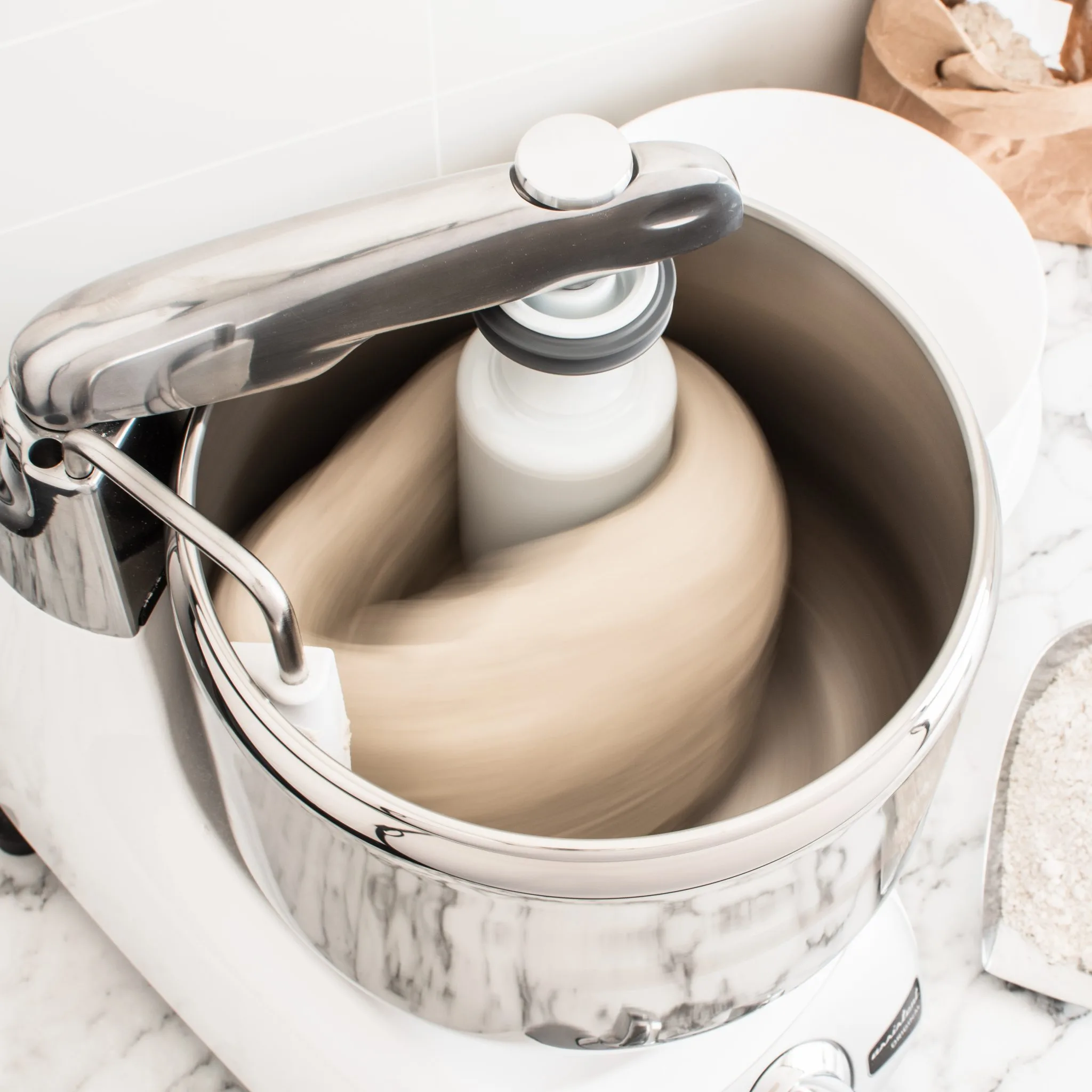 History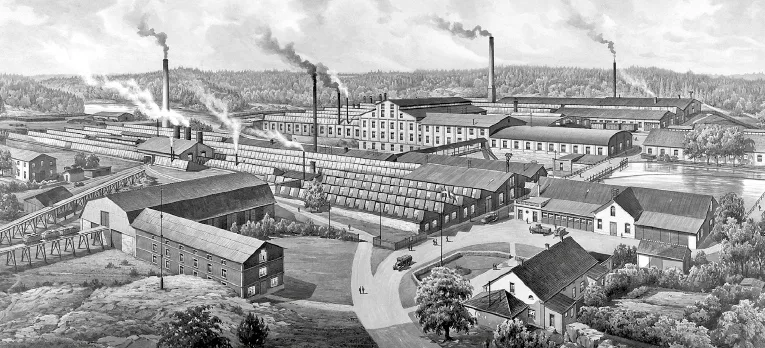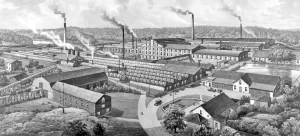 In contrast to its modern look, the Ankarsrum has a long history that dates back more than 80 years.
The Ankarsrum mixer was first launched under the brand name Assistant in 1940. Invented by Alvar Lenning and manufactured by Electrolux, the mixer helped to facilitate changing eating habits during the 2nd World War. Specifically, it helped to pair convenience with strong home baking, jam and syrup-making demands. A list of 'crisis recipes' accompanied each machine.
Sales of the reliable Assistant were strong from the offset. Powered by a 250W motor, the first edition (beige in colour) became a common sight in kitchens across Sweden.
In 1969, production and assembly moved from Motala to Ankarsrum (Sweden). This is the primary build site to this day.
For over 80 years, the core concepts of the Ankarsrum mixer have remained unchanged. However, the machine has been honed in key areas. Additionally, it has a growing array of accessories for home and professional use. Furthermore, the model now has a wide colour choice to suit each taste.
What can you do with the Ankarsrum mixer?
You can do a lot! The Ankarsrum Original Kitchen Machine is a versatile piece of kit that can be used for a wide range of tasks, including mixing, kneading, grinding, mincing and more. Equipped with a powerful motor and a variety of attachments, it allows you to use it to mix and knead dough for bread, pizza, and other baked goods; grind meat, nuts, and grains; and perform a variety of other tasks such as shredding cheese, slicing vegetables, and juicing. The Ankarsrum mixer is known for its durability and versatility, making it a popular choice among home cooks and professional bakers.
Competitor Mixers
Kitchenaid (this is cheaper, but we found it became unstable with some hard doughs)
Sunmixer Smalline