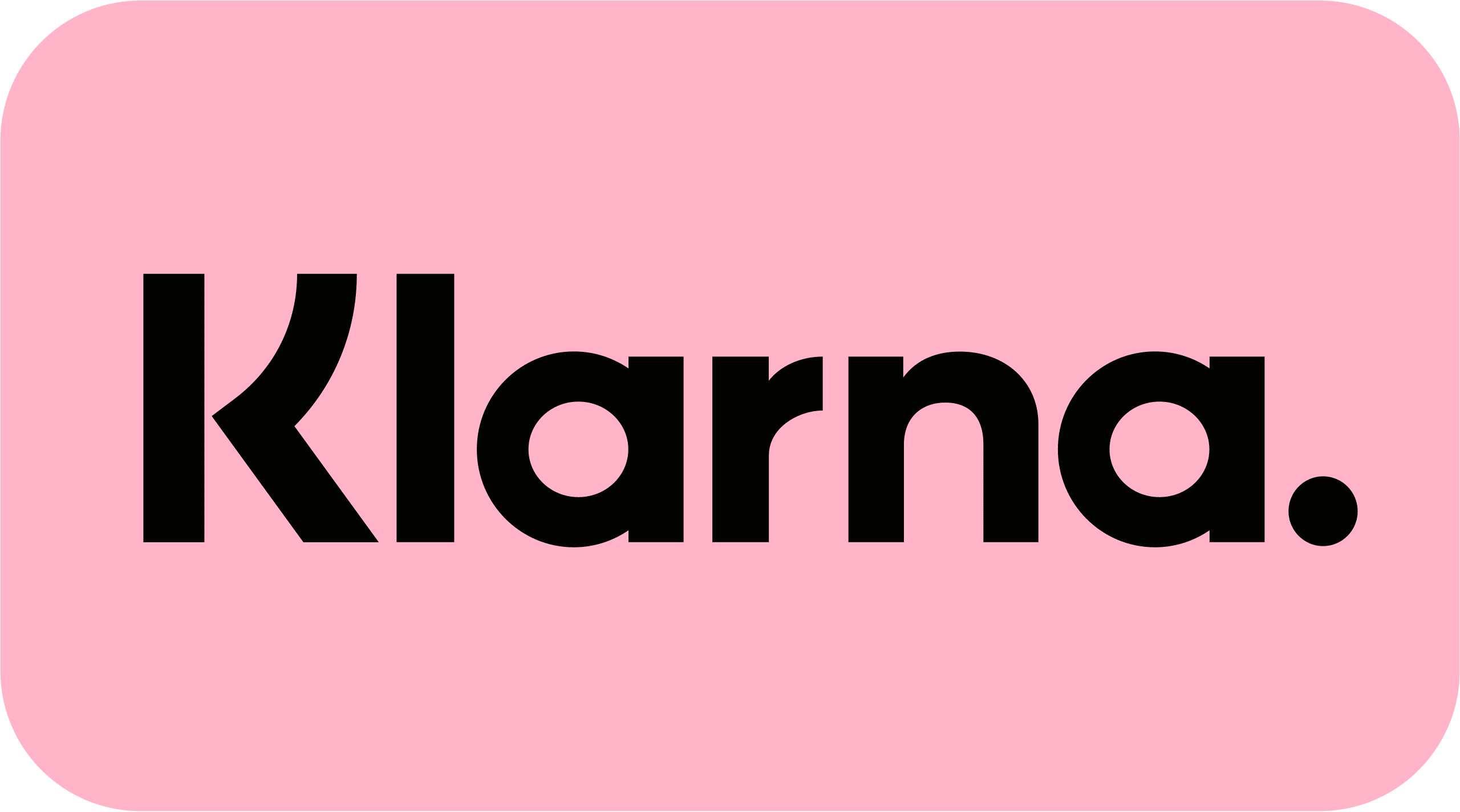 We provide interest-free finance via Klarna.
Klarna lets you order your baking products now and pay for them 30 days later. Alternatively, you can choose to spread the cost of your order out over three monthly installments.
To use
Simply checkout with your chosen items and you'll be shown the available payment methods on the checkout page.
The figures shown are an estimate and may not include shipping costs. Please refer to the checkout for a final summary.
For more information about how Klarna payments work, visit their website: