One simple tub of sourdough starter can be your yeast source to use time and time again.
How to refresh the starter
Getting started
Sourdough Recipes
You've bought the kit, refreshed and now it's time to get into some baking. Here are some recipe ideas to get you started.
Simple Sourdough Boule Recipe
Easy
Sourdough Pizza Recipe
Easy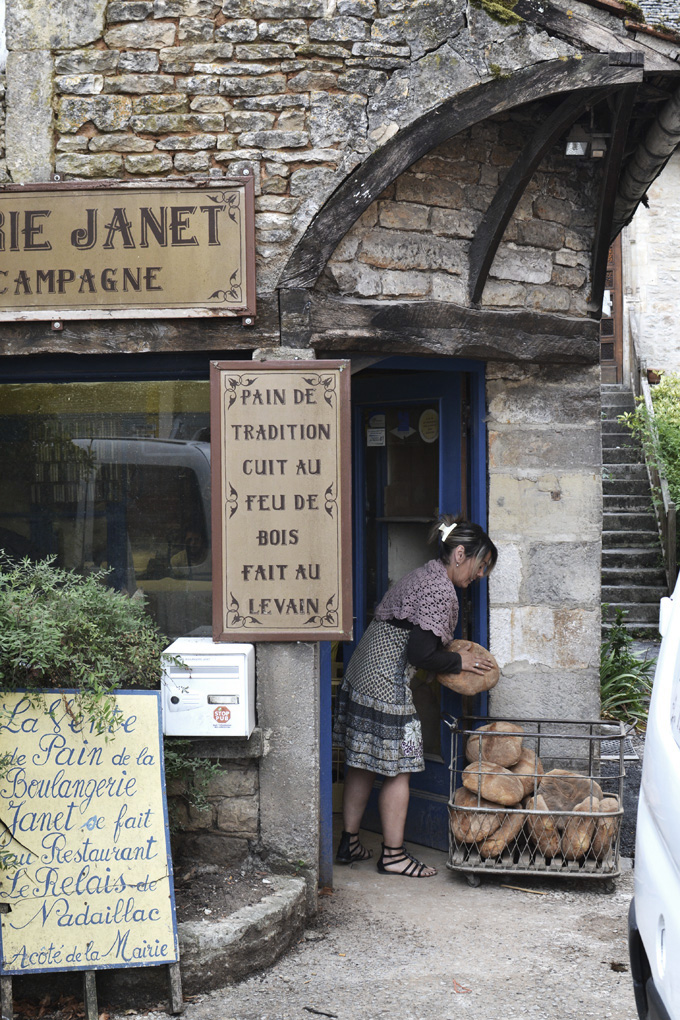 All great sourdough bread begins with a great sourdough starter. That's why, together with the Sourdough School, we've put together a kit to start cultivating your very own. It includes everything you need to start making lovely, bubbly, aerated sourdough bread fast.
The wild yeast culture is derived from Vanessa Kimbell's very own starter. As a child, Vanessa sourced a starter from a traditional local French bakery. She's cultivated and fed it ever since. It's said to be over 115 years old!
The culture is a living collection of yeast strains. Therefore, it needs to be fed with high quality flour once a week. This will ensure an endless source of yeast for your sourdough bread and pizzas.
Analysis
In January 2017, the Sourdough School's sourdough starter was analysed by the Puratos Sourdough Library in Belgium. The analysis revealed one dominant yeast and several kinds of LAB.
Yeast = Saccharomyces Cerevisiae
Lactobacillus kimchii
Lactobacillus sanfrenciscensis
Lactobacillus acidifarinae
The starter will need refreshing the moment you get it. Please use the specially selected flour that comes with your kit.
Information on how to refresh your starter will be included with every order.
* Kits are sent out in limited runs quarterly to ensure absolute freshness.
* IT IS ESSENTIAL that when you receive your starter you feed it the flour in accordance with the instruction provided.
* For best results, continue to refresh your starter using the recommended flour. Using a different flour can alter the microbial composition of the starter and may affect its level of activity.
Recommended Products for the Kit