Netherton Foundry Black Iron Bake Plate
Out of Stock
£69.96 Exc. Tax
Pre-seasoned (flax oil) griddle and bake plate.
Heavy duty and virtually indestructible thick black iron plate.
Non-stick finish and easy to clean.
Made from pure iron with signature Netherton brass rivets.
Made in Shropshire, UK by the Netherton Foundry.
Suitable for very high heat to ensure form.
Use in domestic ovens, open flames and BBQs.
Additional information
| | |
| --- | --- |
| Weight | 3.9 kg |
| Dimensions | 29 × 29 × 29 cm |
| Brand | |
| Usage | |
| Made In | United Kingdom |
| General Type | |
Netherton Foundry Warranty & Guarantee
Netherton Foundry items are warranted against faulty materials or poor workmanship for 24-months from date of purchase, provided that usage is for personal domestic use only and that the product has been maintained according to the care and use instructions provided with the product and available on this website.
Warped or buckled pans
The warranty does not cover buckling caused by dropping a hot pan in cold water or fast heating on an induction hob or buckling caused by inappropriate ring/hob size. Before use, please read the product care information page.
Problems and advice
If you think you have a problem with your product or need advice on how to use it, please contact Netherton Foundry by phone or e-mail and we will endeavour to help.
Take a note of your product's technical description, date of purchase and any Identification number. Please include this in all correspondence.
Netherton Foundry Returns
If you return an item to us, please enclose a receipt copy and contact details. If you are returning an item within 14-days of receipt under the Consumer Contracts Regulations 2013, we can only offer a product refund if the item is returned in an as-new (UN-USED) condition, and is saleable once checked by us. We reserve the right to deduct our original shipping costs from refunds.
Return Shipping charges
We will not reimburse return shipping charges if the item is returned under the Consumer Contracts Regulations 2013, or where an item is returned but is found to be faultless. Always contact us first before any returns. Your rights under the Consumer Contracts (Information, Cancellation and Additional Charges) Regulations 2013, are not affected.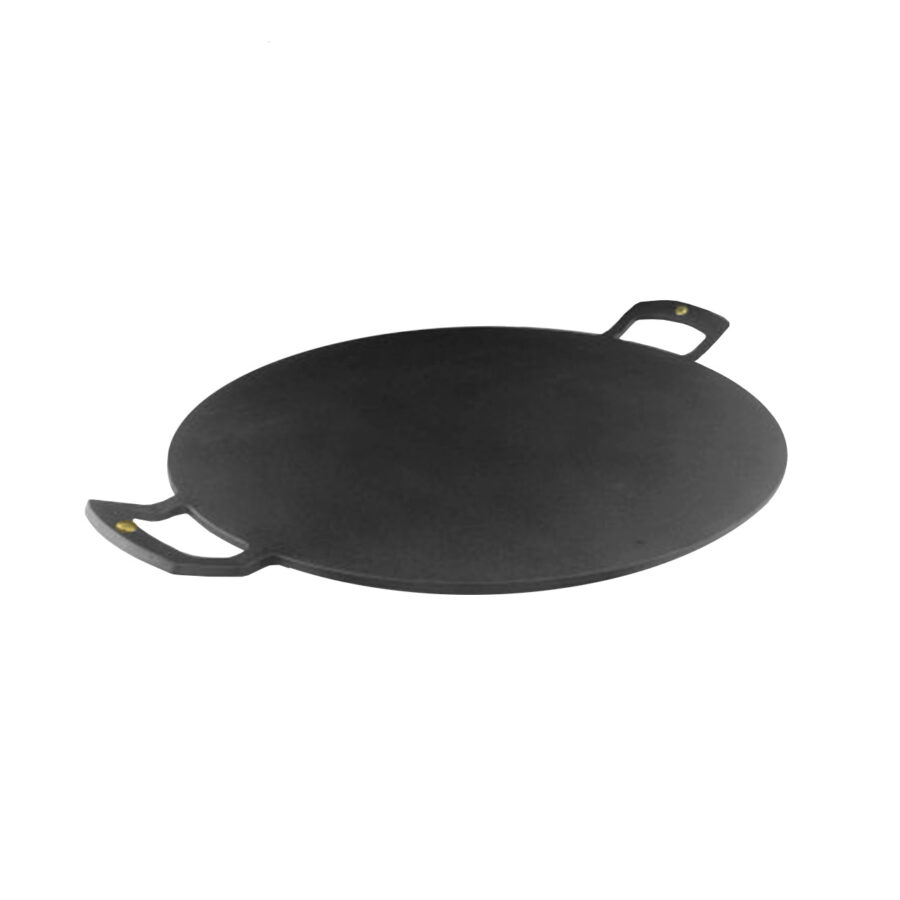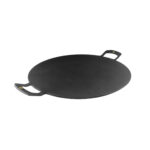 Netherton Foundry Black Iron Bake Plate
£

69.96 Exc. Tax
Out of stock