How does Spelt Grain taste?
Spelt grain adds a sweet and fluffy dimension to your bake along with nutty accents.
The grain is like barley – light, mild and without bitterness.
Texture
Light, fluffy and holds form well when cooked. Unlike heavier grains, it doesn't weigh the mixture down.
Character
Spelt grains have a high gluten content and they're high in carbs and fibre. Additionally, spelt grain possesses both a high mineral content (magnesium, zinc and copper) and a high number of gliadins (a class of protein).
Spelt infused dough is typically soft with a low elasticity for working.
Origin and History
Evidence of spelt grain use can be traced back to 5000 BC (Greece). Archaeological discovery has recorded spelt found on a Neolithic site dated 2500–1700 BC, in central Europe. Spelt is said to have grown and spread quickly in popularity, across Europe, mainly during the Bronze age.
Benefits
Spelt is known to be naturally high in fibre. This is great for helping to lower cholesterol. Furthermore, Spelt grain has a high iron content.

Storing the grain
Spelt grain is durable and will store at room temperature for up to 6 months. This period can be lengthened if freezing within an airtight container.

What can I use spelt grain with?
Spelt grain can be used to add flavour and texture to breads, pancakes, biscuits, pasta and cereals.
Forms of Spelt
Whole Spelt
Spelt Flour
Sprouted Spelt Flour
Rolled Spelt
Other Spelt Names
Dinkel Wheat
Hulled Wheat
Farro – Italian translation for hulled wheat (Spelt, Einkorn, Emmer)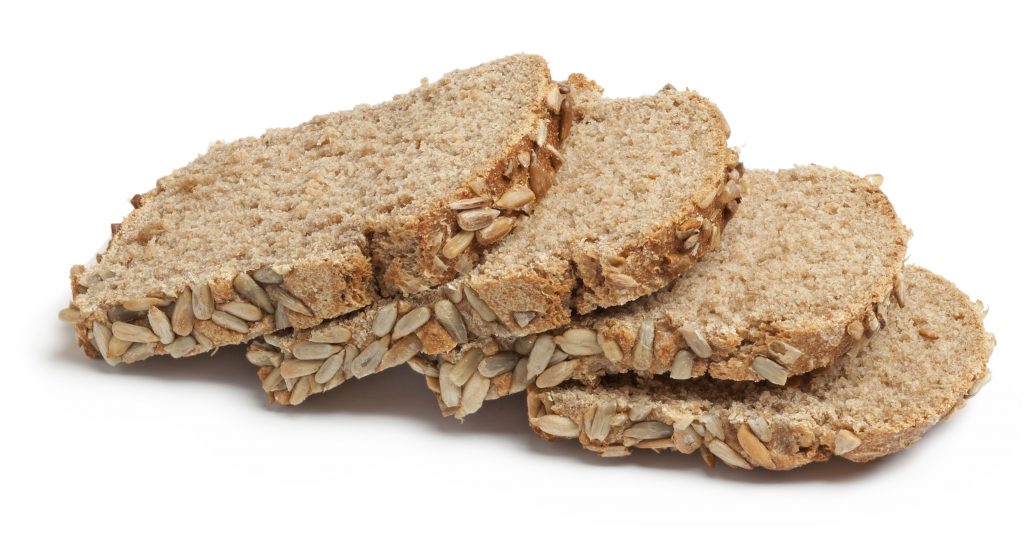 Home Grain Mills We Sell
The Grains We Stock
We stock and ship our own house spelt grain which you can buy here.