Description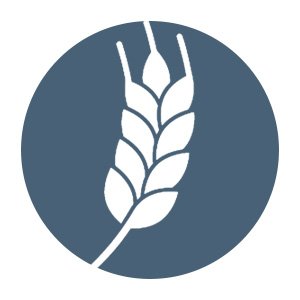 Mill Fresh Grains
Enjoy milling soft grains such as wheat, spelt, rye, kamut, emmer, einkorn, barley, unripe spelt and oats.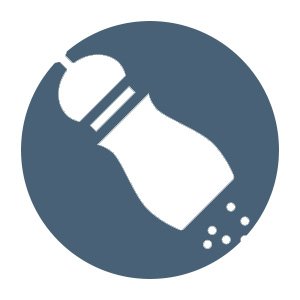 Mill Fresh Spices
Pepper, chilli peppers, mustard seeds, caraway, fennel, coriander, peeled cardamom, cloves, aniseed, rosemary, thyme and lovage.
Komo grain mills are easy to use and easy to clean. Their compact design enable you to reap the benefits of home milling without taking up too much space. Both quiet and efficient, the mills are perfect for home bakers.