Origin and History
Einkorn, translated from German to English, means 'single grain'. To put it simply, this is where Einkorn wheat grain gets the name from. 
Einkorn wheat is thought to be the first species of plant grown and cultivated (dating 8650 BCE to 7950 BCE). It's a true heritage grain. Genetic research tells us that einkorn was first grown in south Turkey
What does Einkorn taste like?
Similar to general wheat, but with a deep, rich, sweet and nutty tone.
Characteristics of the Grain
When baked, Einkorn turns a golden colour. This is due in part to a high amount of carotenoids.
Einkorn is favoured for its health benefits. The grain contains lutein. In the body, carotene and lutein convert to vitamin A. Vitamin A helps boost vision and eye health. Furthermore, vitamin A is known to improve the immune system. Carotenoids are natural antioxidants and can help improve skin.
Einkorn is known to possess a low level of gluten.
The parent plant has tight husks and small berries. As a result, it's able to withstand harsh growing conditions unlike other common wheat. However, the wheat grows tall which can make it vulnerable to strong winds. The yield of Einkorn fields can be impacted if the wheat is blown down by high wind.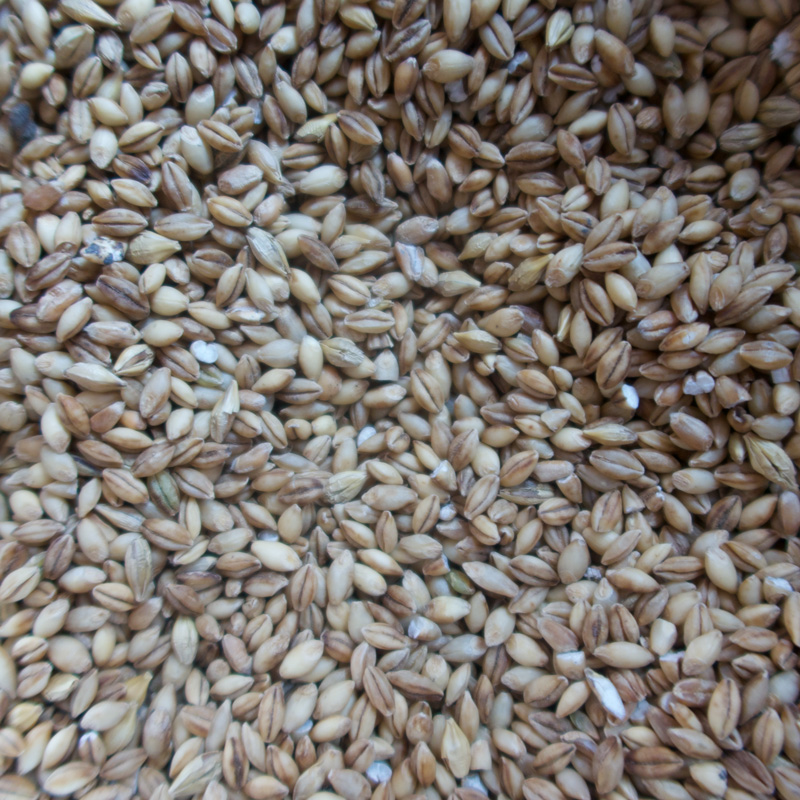 Uses
It's commonly used in breads, pancakes and sourdough starters. Use it as a full replacement flour or as part of a mix.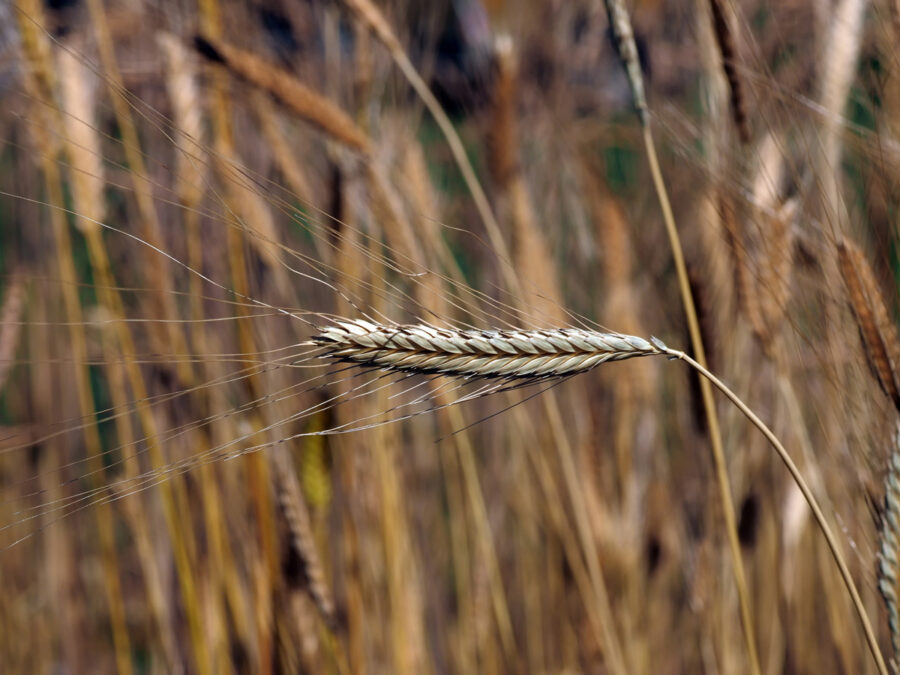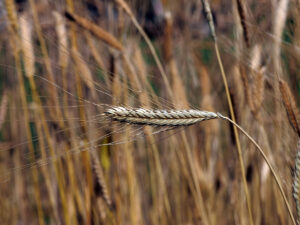 What's a Heritage Grain?
Grain grown prior to cross plant breeding techniques that occurred largely in the early 1900s. Additionally, these types of grain have remained unchanged for centuries. Heritage grains include wheat, rye, and barley.
In the early to mid 1900's heritage grains were often succeeded by cross pollinated variations. These modern hybrid grains were engineered to create larger yields and benefit from high nitrogen content soil. However, in contrast to their modern counterparts, heritage grain plants tend to be more robust, resilient and adaptable.
Einkorn, and emmer are common heritage grains used today. Artisan bakers are now opting to use these pure grains in their baking more and more.
You can mill your own Einkorn at home with one of these grain mills.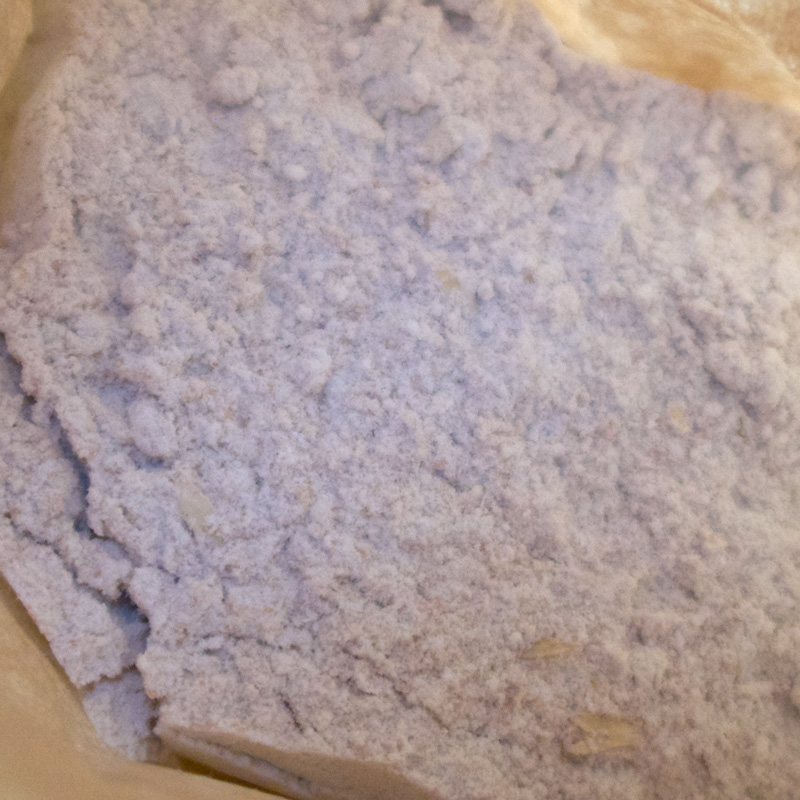 Home Grain Mills We Sell
The Grains We Stock