Description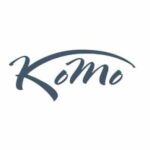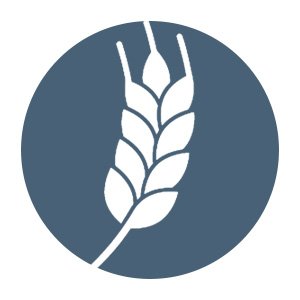 ✓ Wheat Grains
Soft grains such as wheat, spelt, rye, kamut, emmer, einkorn, barley, unripe spelt and oats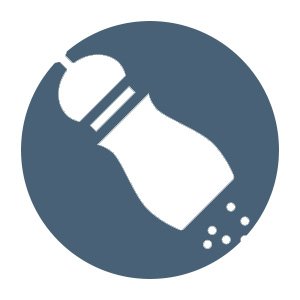 ✓ Spices
Pepper, chili peppers, mustard seeds, caraway, fennel, coriander, peeled cardamom, cloves, aniseed, rosemary, thyme and lovage.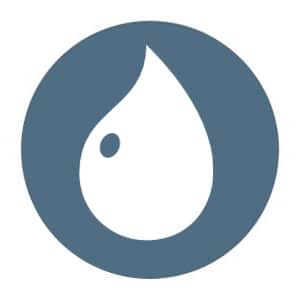 ✓ Seeds
Oily seeds, linseed, oats, poppy seeds, chia seeds, amaranth and sesame
The low-noise Komo Flocman is an easy to clean flaker capable of 100g p/m of fresh cereal flakes.
An attractive solid beech casing houses beveled stainless steel rollers.