Description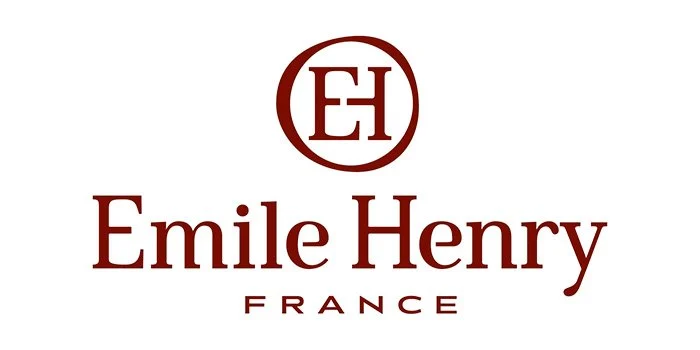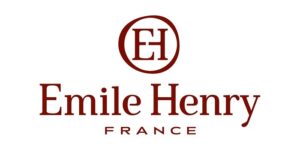 The form and ceramic stone help assist with humidity. The practical baker comes in a choice of red and charcoal.
Large handles help ensure your hot bread can be uncovered easily.
Turn the baker upside down, and it doubles up as a proofing bowl for dough.
A fine glaze helps to protect the stone core. The coating can be easily wiped clean.
Like all products from renowned French maker Emile Henry, the pan is covered by a 10-year warranty.
The baker is fine to place in an oven, microwave, freezer, and dishwasher.