Description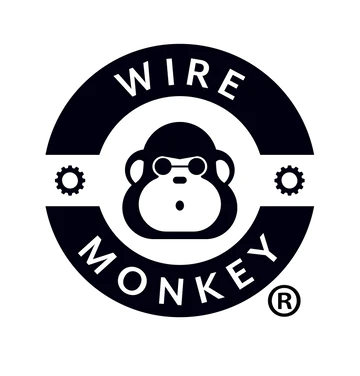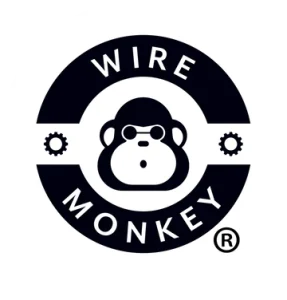 When you receive the lame, there is one Astra Platinum coated double edge razor blade inside, wrapped in paper. Please handle with caution.
UFO wooden lames are not treated with chemicals. To avoid drying out, they are instead pre-soaked in our fractionated coconut oil before packaging.
Solid American black wood and stainless steel hardware were used to construct this UFO.
46mm in diameter and 6.35mm in thickness.